Dialysis Clinic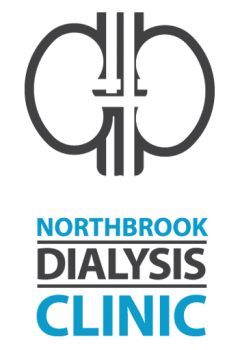 The Northbrook Dialysis Clinic
Ms da Silva & Ms. Pawlusinska.
Clinic Hours:
Monday – Sunday: 07.00 – 22.00
Contact Us:
Telephone: +353 (0)1 406 8156
Mobile: +353 (0)85 7245394

The Northbrook Dialysis Clinic is a privately run clinic which is the first Holiday Dialysis Unit located in the heart of Dublin City Centre in the beautiful town of Ranelagh, boasting great cafes, restaurants and pubs for families to go while waiting for their loved ones, it is easily accessible from the M50 and within walking distance of Ranelagh Luas Station (Tram) and numerous city bus routes.
At Northbrook Dialysis Clinic we aim at offering a safe, stress free and enjoyable treatment experience for patients visiting the country by having only two dialysis stations with our friendly and highly trained staff who have in excess of 10-20 yrs experience in haemodialysis.
Dialysis times are flexible to suit the needs of our clients. We operate Monday to Sunday from 07h00 until 22h00. Refreshments will be provided straight from our local delis for a tasty and fresh delicatessen.
Having been involved in the nephrology paradigm in Ireland we are aware of the difficulty dialysis patients have been facing trying to attain treatment while in vacation due to capacity issues within the existing Dublin Dialysis Units. Hence, the aim of Northbrook Dialysis Unit is to provide services solely to visiting patients to overcome the stress of finding a unit for treatments.
For bookings please contact us at info@northbrookdialysisclinic.ie and we will get the booking process going.
We have a referral form that we will send to the clinics to complete and send back to us
We do not accept the EHIC. Citizens of other EU countries can apply for a reimbursement of treatment costs, in their own country, under the "EU cross border healthcare directive".
We do not accept BBV positive patients.
Should you have any more queries, do not hesitate to contact us
The Northbrook Dialysis Team
Ms da Silva & Ms. Pawlusinska