Our Services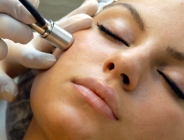 Cosmetic surgery enhances appearance through surgical and medical techniques.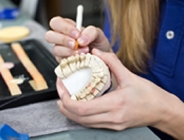 Prosthodontics treats clinical conditions associated with missing or deficient teeth.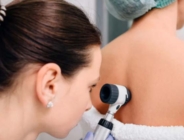 Dermatology service offers advice and treatment for a wide range of skin conditions.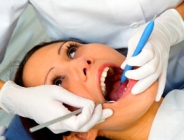 Periodontics specialises in the prevention, diagnosis and treatment of gum disease.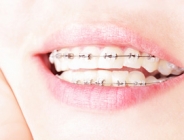 Orthodontics treats irregularities in the teeth and jaws with clear and metal braces.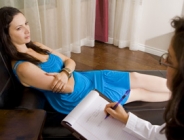 Psychiatry is devoted to diagnosis, treatment and prevention of reduced mental health.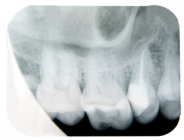 Endodontics is the branch of dentistry dedicated to root canal treatment.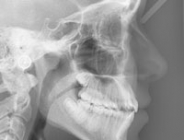 The Northbrook Clinic utilises state-of-the-art digital and radiography imaging techniques.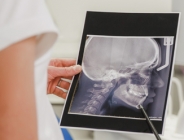 Practice limited to management of orofacial pain disorders, snoring and dental sleep medicine