Cosmetic Injection Treatment Clinic at The Aesthetic Institute – Thursday 10th October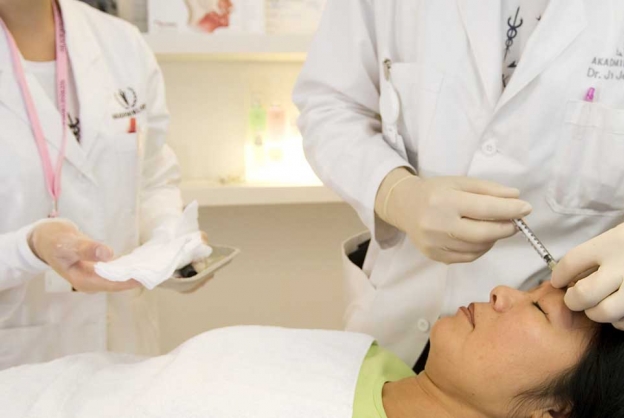 On Thursday 10th October, The Aesthetic Institute will be holding a special clinic day dedicated to injection treatments. Appointments are available for patients considering non-surgical injection treatments to treat lines, wrinkles and loss of volume, for example. Patients are invited to book an appointment with a member of The Aesthetic Institute team to discuss the appropriate treatment, and treatment can be provided on the day should the patient wish.
Treatments on offer on the day will include anti-wrinkle injections to treat dynamic lines and wrinkles, and dermal filler injections to restore volume, plump up lips and cheeks, and treat deeper lines and wrinkles.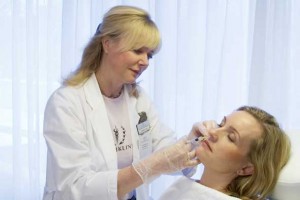 Patients who may feel shy or apprehensive about availing of these treatments for the first time can relax in the comfortable and discrete surroundings of the Northbrook Clinic. All treatments are provided by qualified and experienced members of the team, including clinic founder Mr Colin Riordan, Consultant Plastic Surgeon. Mr Riordan will also be available for surgical consultations on the day, while appointments for injection treatments can be booked for clinics on other dates as well.