Introducing Dr. Maghnus O'Donnell's Website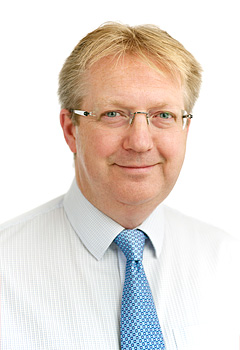 The Northbrook Clinic is delighted to introduce Dr. Maghnus O'Donnell's, new website, O'Donnell Orthodontics.
Dr. O'Donnell established his practice in 1993 and his mission is 'to provide affordable, cutting-edge, specialist orthodontic treatment for children, teenagers and adults'.   Dr. O'Donnell is a fully qualified dentist and is recognised as a specialist orthodontist by the Dental Council of Ireland.  He continually updates his skills so his patients benefit from the most up-to-date and aesthetically pleasing techniques available.
Dr. O'Donnell's new website, guides patients through the orthodontic process in an informative and easy-to-use way.  With its bright, fresh appearance and simple navigation, the site gives patients an introduction to Dr. O'Donnell and his practice and explains clearly the various orthodontic services available and what they entail.
Dr. O'Donnell is located in The Northbrook Clinic in Dublin, but also has satellite clinics in Carlow and Meath and the 'Contact Us' section allows patient's to contact the most suitable clinic directly.
If you are a general dentist, general practitioner, new or existing patient; we hope that when visiting this website you will find the information useful.